Diar Foundation
Diar Foundation is non-profit organization Certified Charity and is a national and international, women-led organization working to Strengthening the world's most vulnerable women, youth, and their communities. Diar Foundation believe that living in extreme poverty is not just about the availability or accessibility of basic needs such as food, water, or shelter but is linked to homelessness, Displacement, refugees, hunger, and poor health along with a lack of sanitation, clean water, health, and education.
The Diar foundation have lifted thousands of people out of poverty and allowed them to earn a sustainable income so that their futures become secure.
Help us strengthen the world's most vulnerable women and their communities
Help us change the world
DIAR MEANS WOMEN IN DINKA-THE LANGUAGE OF OUR FOUNDER.
MEET DIAR
Our mission is to strengthen the war survivors, women, children, refugees and immigrants most vulnerable women and their communities. The Diar Foundation seeks to improve the lives of economically disadvantaged women in Africa and America. We seek to enhance their wellness, independence, and self-sufficiency. We continue to provide our communities in Colorado United States, South Sudan, Sudan and Uganda an environment in which they will be equipped to cultivate their awareness and expand their future opportunities. This is accomplished by our use of a variety of innovative and effective educational tools and strategies. Through education, farming, small businesses, and supportive networks.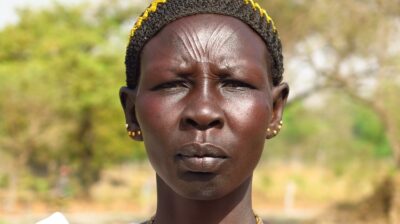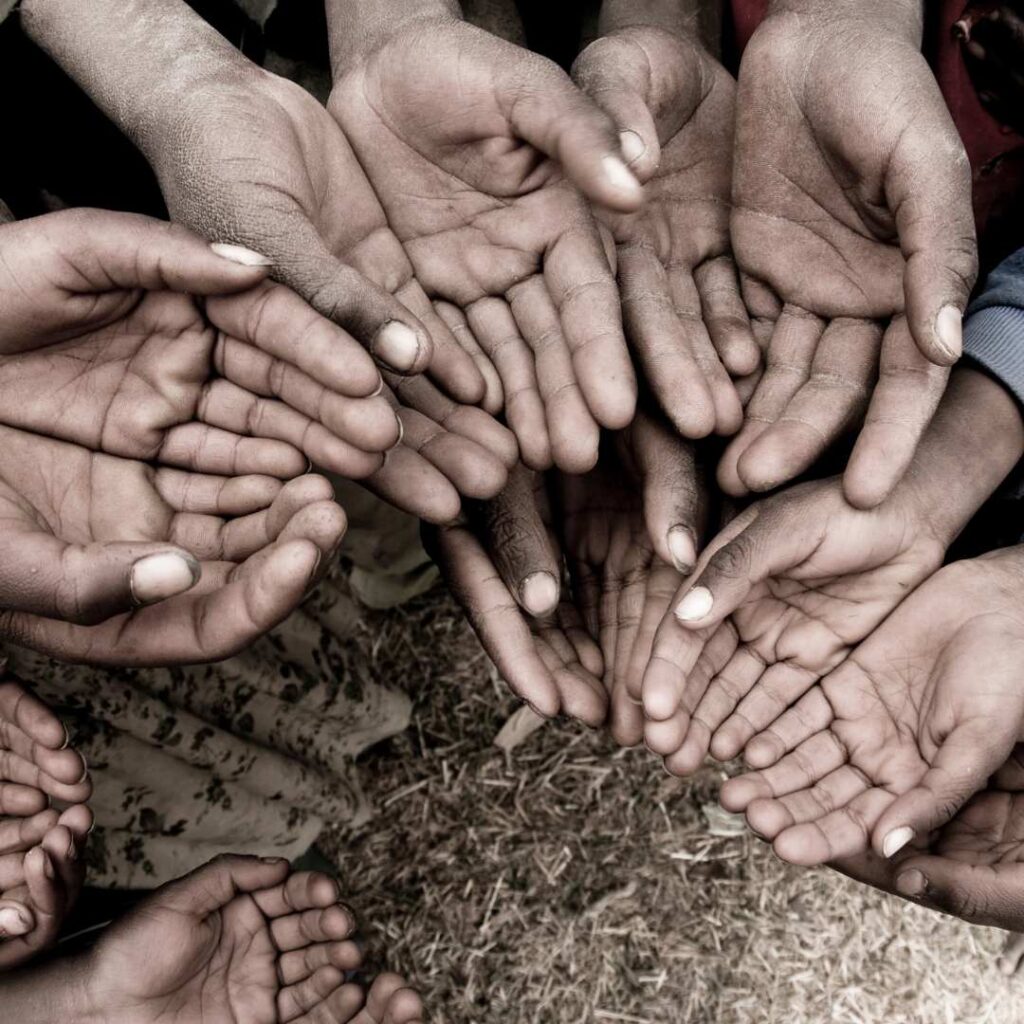 Diar Foundation envisions a just compassionate and equitable world in which all people, regardless of their gender, class, age, ethnicity, race, religion,
sexual orientation or physical ability-may live free of poverty, violence, and all forms of discrimination. Each person and all people are guaranteed their
fundamental human rights – civil, cultural, economic, political, and social. Women everywhere have a voice, have choices, and are able to realize their full potential within their societies.
To play a leading role in advancing women's, children, and youth rights by building their capacity and strengthens women's and Youth groups around the world.Builds awareness of the diversity within the communities, including diversity in the functioning of war survivors, violence and conflict, people with disabilities, older persons, and children.
Fosters more positive attitudes towards poor refugees, displaced and people with disabilities, and develops a greater understanding of human rights and the importance of equity so that no one is left behind when community development activities occur.
Focuses on local service systems, local resources, and local practical solutions to real barriers that exist for people living in poverty with respect to access to services and participation in society.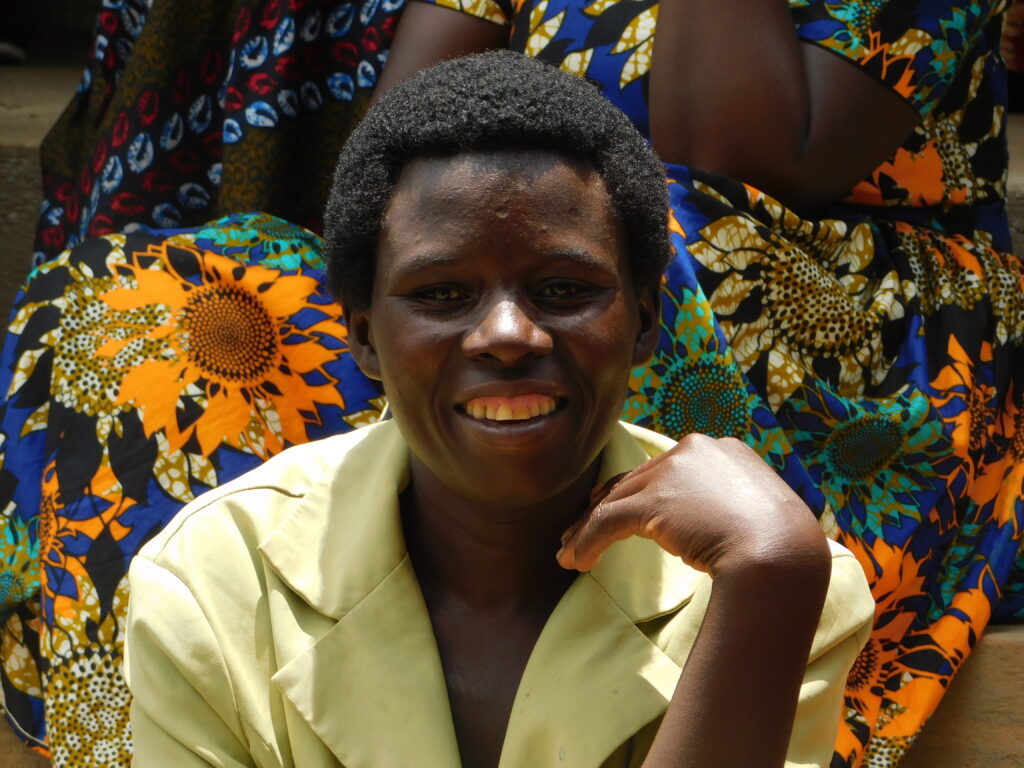 The logo is a representation of the Diar foundation's vision and mission and our founder's story of being a war survivor, their experiences during the wars, and her yearning for a better place to live. Yearning for a better place in life is exactly what people do; people need to reach their full potential and thrive in the case of someone experiencing refugee life, displacement, and homelessness, they first need to have their most basic human needs met reliably every day. The logo has three significant symbols, namely, the Tree, the Sun, and the Bricks wall.