Youth Resilience and Empowerment Programs.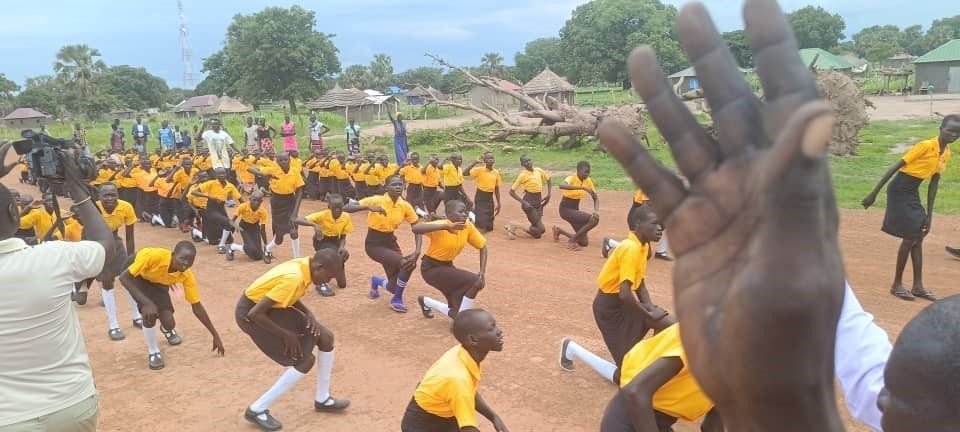 Youth resilience and inclusion play a critical role and saving and building sustainable growth among youths and in the community. Both young men and women who are in school and out of school are involved in skill-building and educational activities through the Diar foundation. we partner with community leaders and secondary schools to enroll youths across the communities we serve.
Some of our activities for the youth include;
• Youth resilience and business group formation after the youth graduate from our TVET center.
• technical Vocational and business skills training.
• SRHR youth education.
• rehabilitation center to help improve the lives of youth with disability and ensure their inclusion.
• peacebuilding and conflict resolution.
OBJECTIVE..
The objective of our youth resilience and empowerment program is to equip young individuals with essential life skills, education and mentorship fostering their personal growth, resilience and the ability to positively impact their communities.