Our Team
TOGETHER WE ARE DIAR.
Diar foundation is led by professional individuals. Each member of our team brings something uniquely valuable to the Diar foundation, and we grow stronger when everyone has an opportunity to contribute. We continue to take meaningful steps to advance an open and respectful environment where everyone feels welcome not just at Diar foundation, but also in the surrounding communities where we operate and serve our communities and societies. The Diar foundation's culture of care involves creating an environment that retains and attracts the world's top talent and inspires every teammate to do their best work and grow their careers while making a positive impact on the world.
Creating and fostering diverse teams within the Diar foundation improves the overall productivity, culture, and morale of the Diar foundation. The Board team helps the Diar foundation discover unique solutions and make effective business decisions.
Karak Miakol Denyok strives to build a positive and sustainable future for women and children in Sudan, South Sudan, Uganda and throughout Africa. Over her 3 decade career as a human rights defender, she went from being a South Sudanese child of war in a refugee camp, to traveling the world raising millions of dollars, to receiving awards and fellowships, to starting a foundation of her own that has saved the lives of, empowered and educated thousands of women and their children. It's a life she could never have dreamed of when she was a child in a refugee camp, but she is just getting started. She continues to use her voice to share her own personal stories of hardship, hope and opportunity. She speaks about the real, uncomfortable, inspiring and intense stories of her sisters in South Sudan.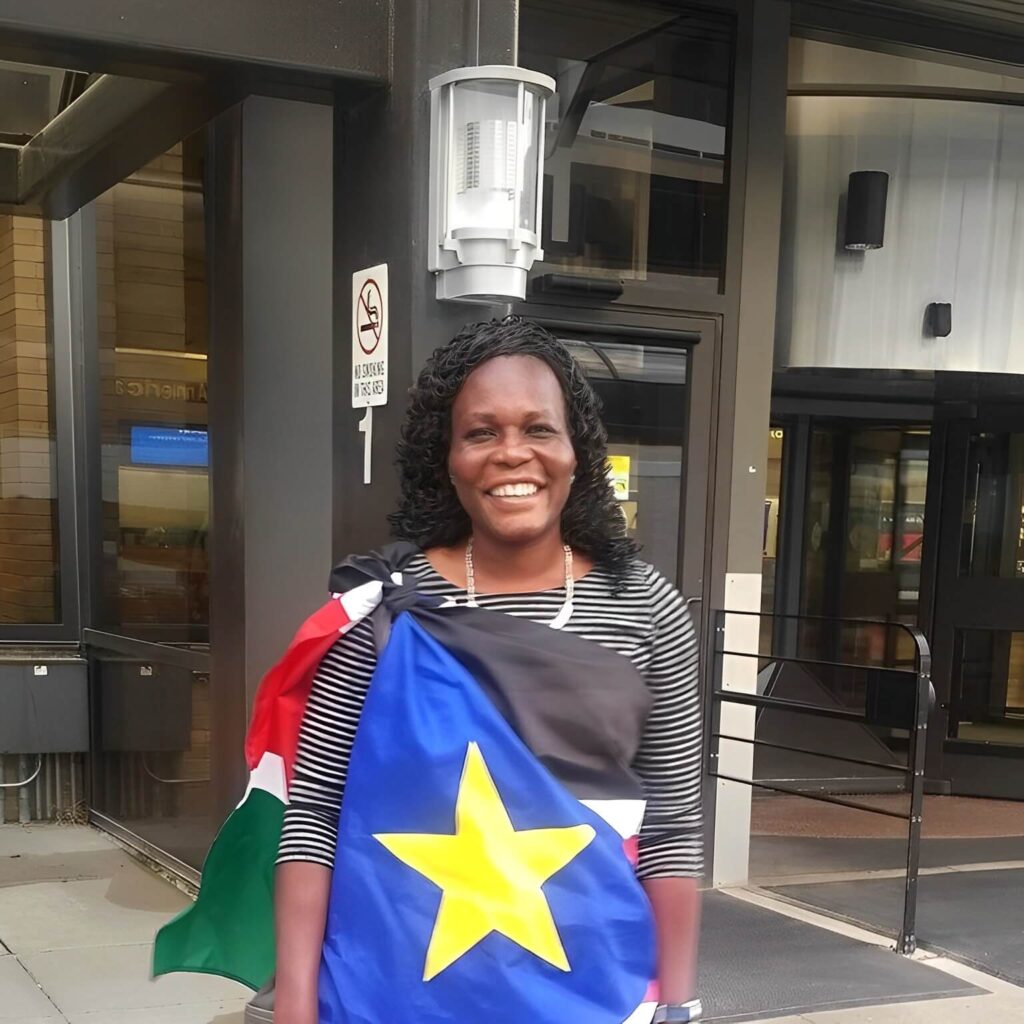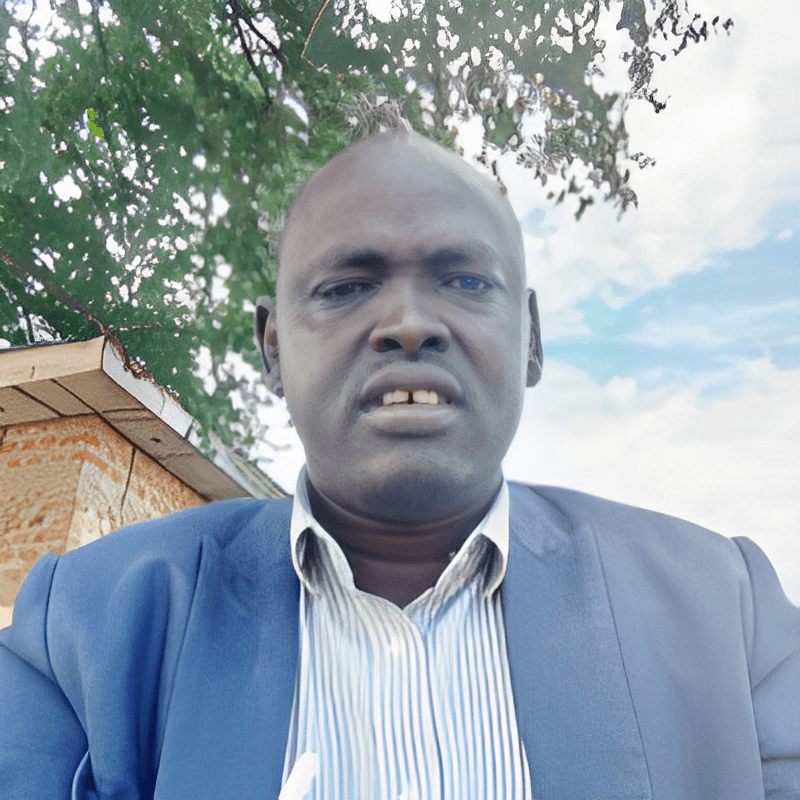 Chief Administrator & Food Security Chief Diar Foundation South Sudan
John is along serving financial manager in both banking and non profit organizations for over 20 years. Hold an MBA in finance, MA in peace and development studies. Research candidate on the impact of intercommunal conflict on rural women economic empowerment.
Communications Director - Diar Foundation
Vera is the publisher of Africa digest int'l magazine and African diaspora focused publication. She is a network system administrator and works as an IT technician with a telecom company.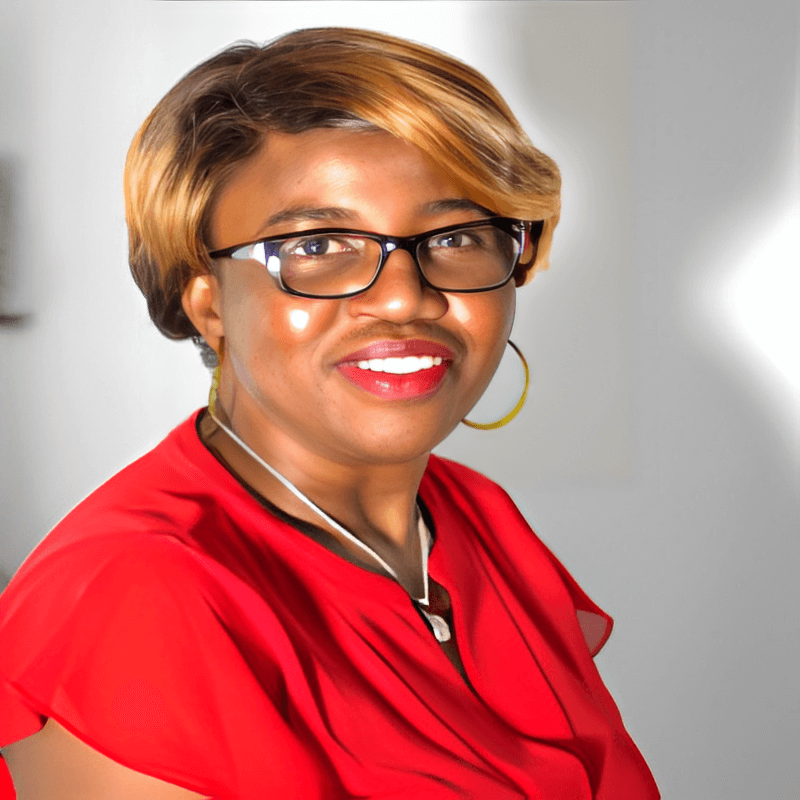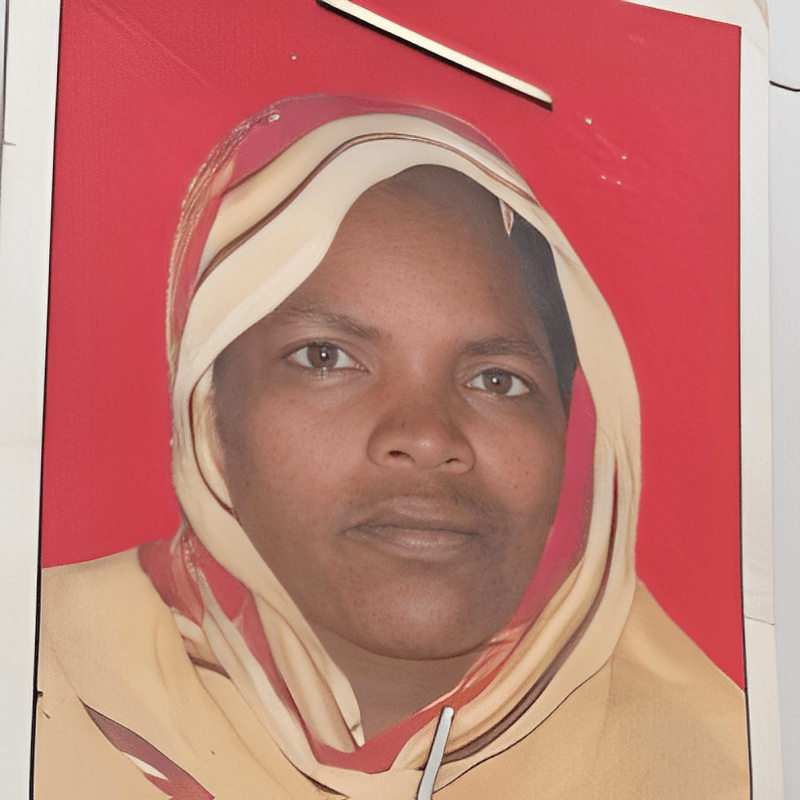 Diar Sudan Program Manager
Staff Member & Cashier Diar Foundation South Sudan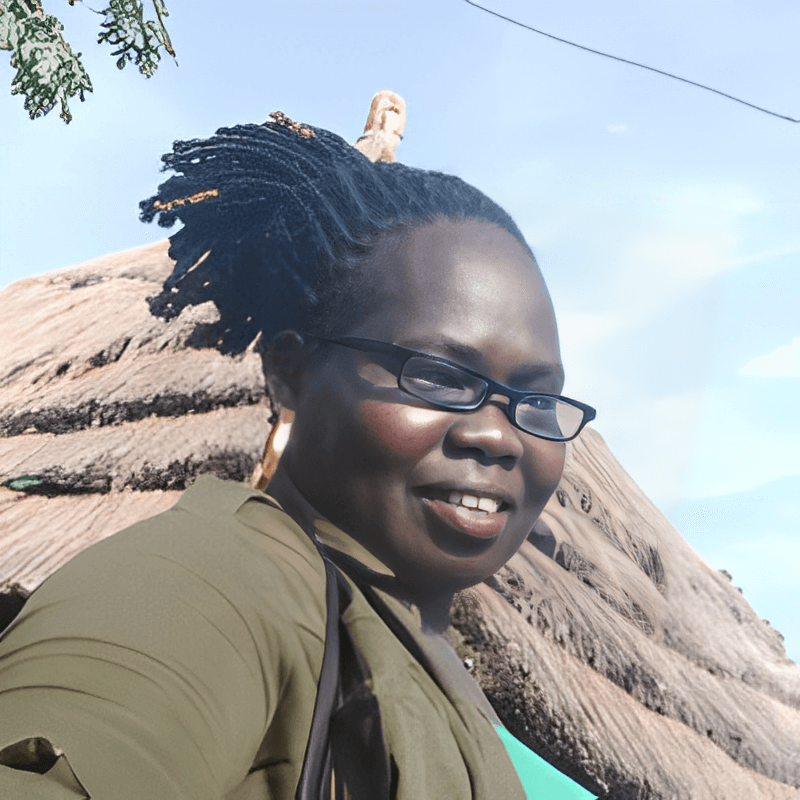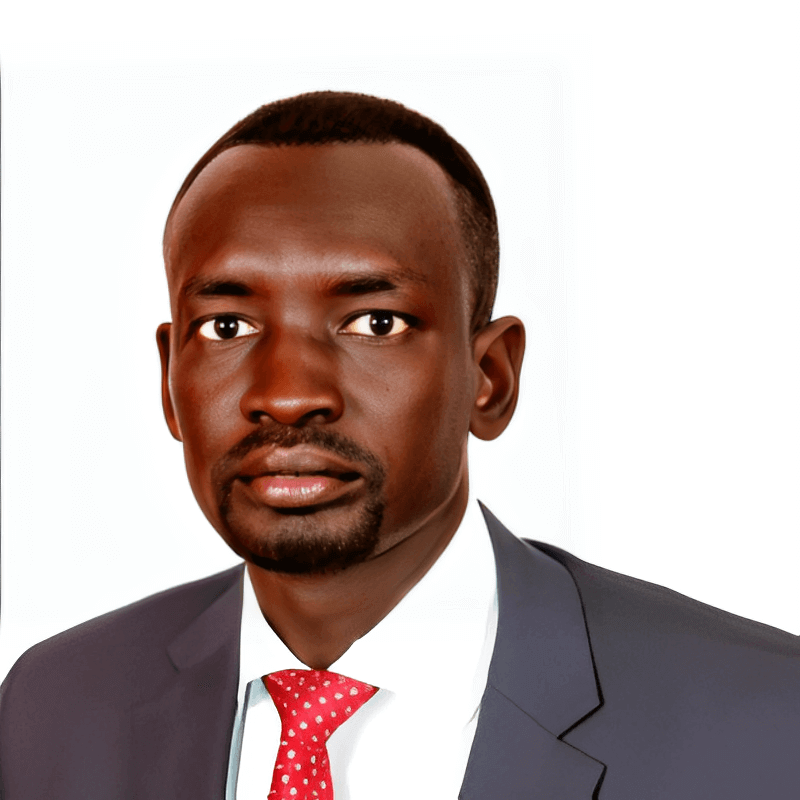 Board Member and Lawyer Diar South Sudan
Staff Coordinator Uganda Chapter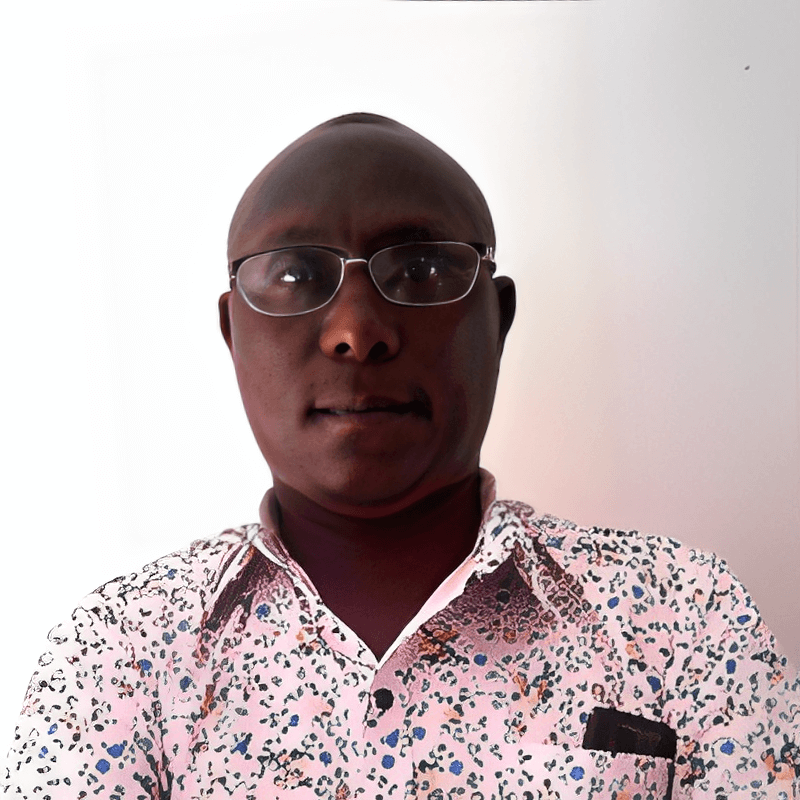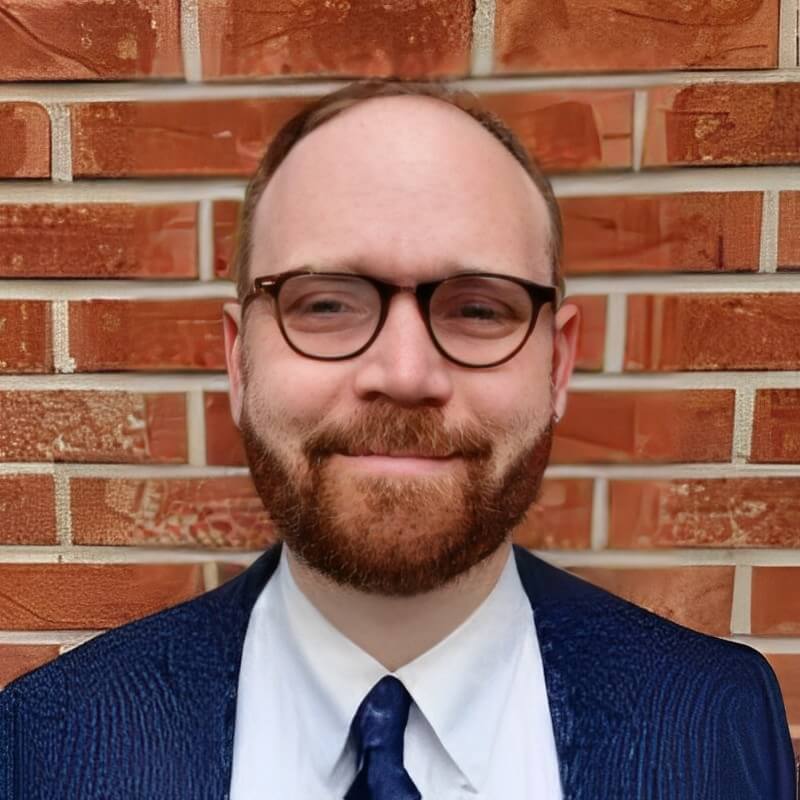 Market Development professional helping companies grow their customer base while accelerating their digital strategy.
Facilitator for School Programs Diar Foundation Sudan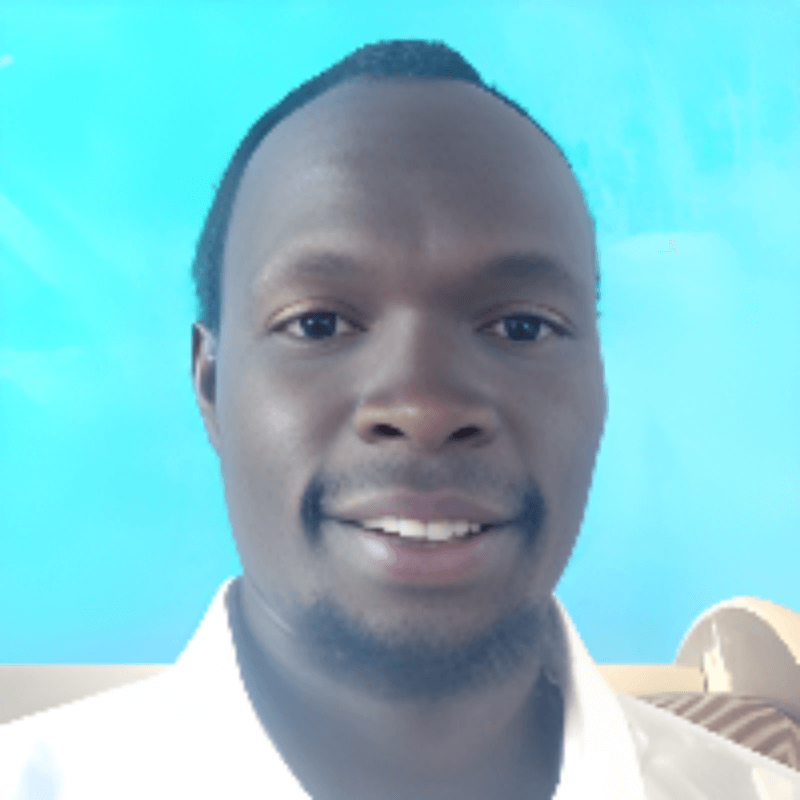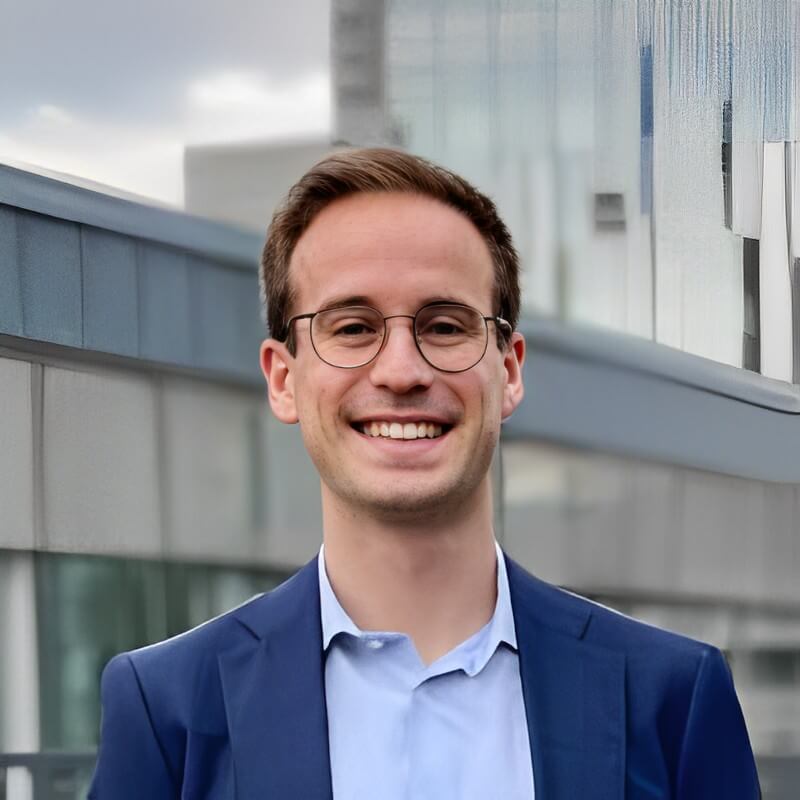 Lars has a an educational background in business engineering and law. He is a consultant with a Global ERP software firm, with an experience in managing nonprofit organizations.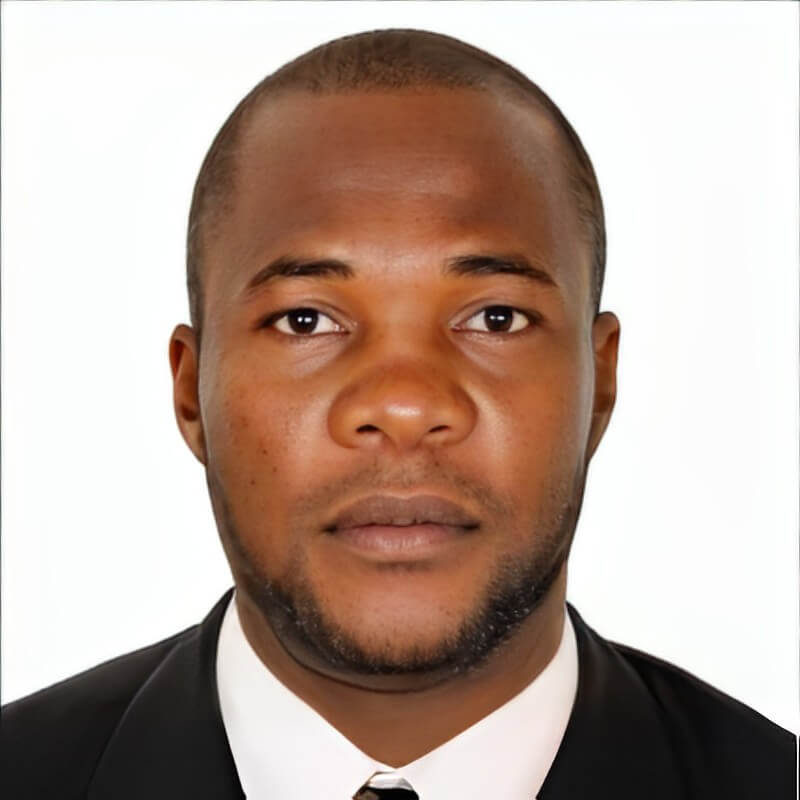 Farm Manager Diar Foundation Uganda
Business relations data solutions| Project Management operations | Organizational Culture | government Contracting.
Joel is a US airforce veteran with over 20 years experience in multiple business sectors.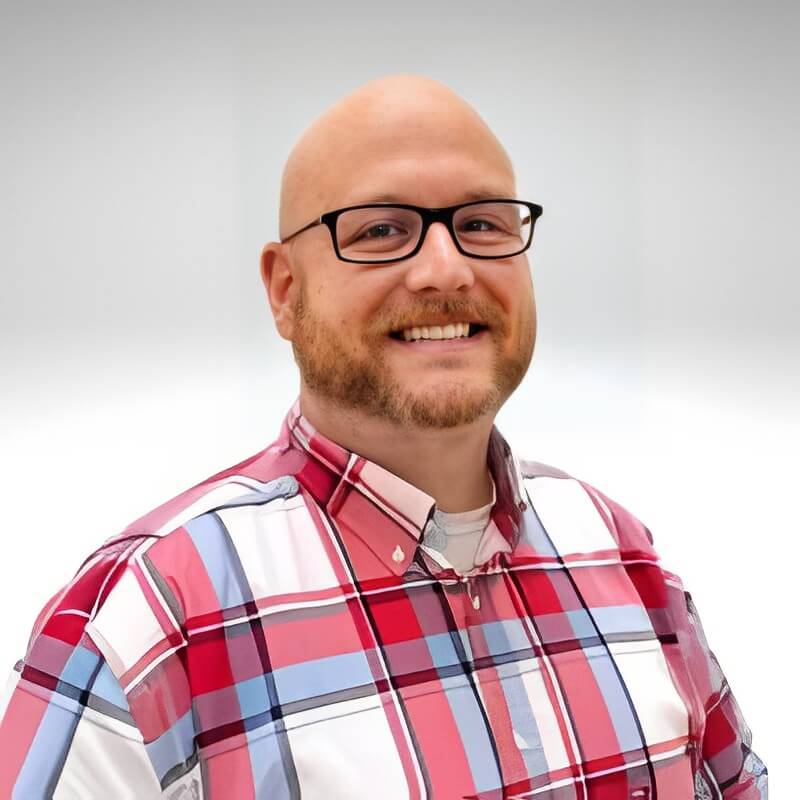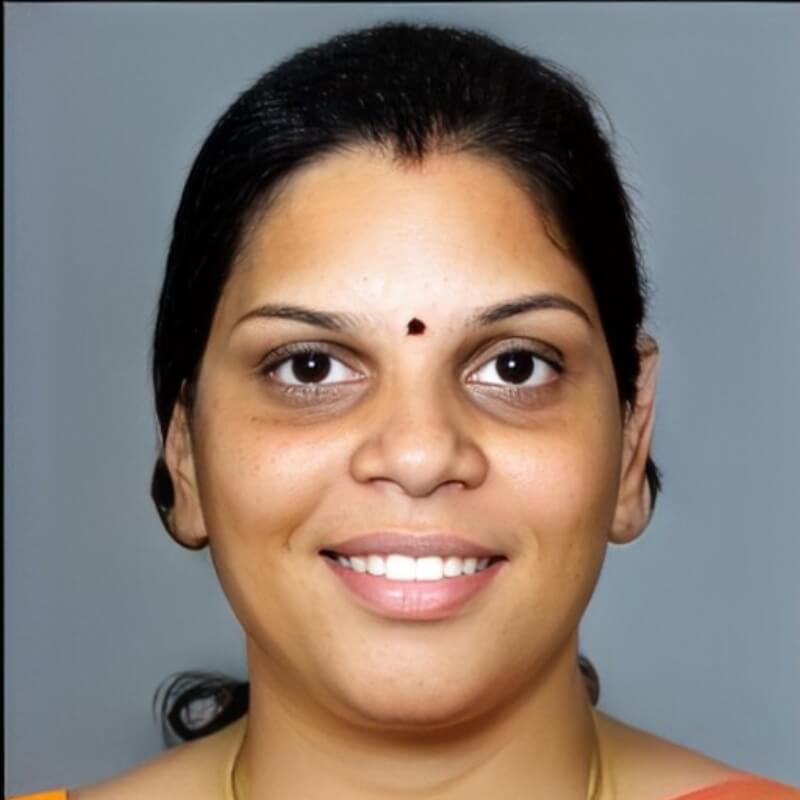 Head Department of Health, Research advisor and Grant writer at Diar foundation
Director of finance and financial reporting Diar Foundation