Founding Story
Charity activities are taken place around the world.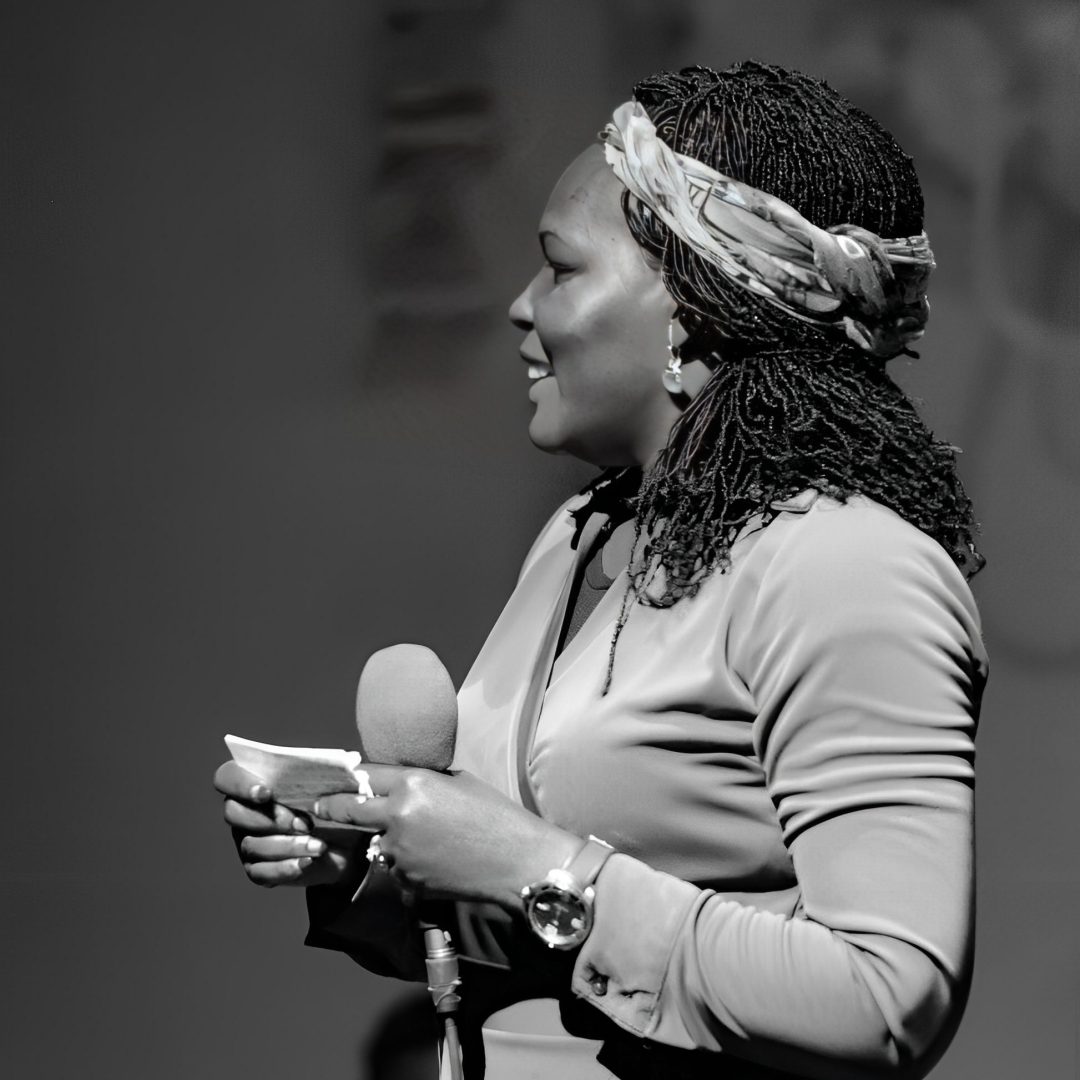 The longest war in Sudan, Karak M.D Miakol saw first-hand the extreme suffering of women and children in East Africa.
Karak's determination to alleviate these desperate circumstances led her to create Diar for Rehabilitation and Development Association. Which is now known as Diar Foundation.
The Diar foundation started in 2003 as an indigenous non-profit, social and humanitarian organization dedicated to advocating for women's and children's rights and serving women in displaced and refugee camps and in war-torn zones in South Sudan, Sudan, and Uganda.
Karak now resides in the US where the Diar foundation is expanding its program as an international organization serving refugees and immigrants in the state of Colorado United States of America. The modern iteration of the Diar foundation, continuing her work in East Africa from afar.
"Something has to change!"
Thought as I ran, stumbling through the dark, Sudanese countryside. Earlier in the day, I had intervened when the police tried to arrest my friend Rebecca for selling alcohol. Despite my fear, I could not stand by while my widowed friend and her two day old baby were taken. The indifferent police were willing to take me in her place.
Sitting in the back of the police truck, tears streaming down my face, I heard the sound of children. "Teacher, teacher! Let our teacher go!" they yelled. I felt the truck slow as one of the children planted himself in front of the vehicle. "Let our teacher go!" he demanded. It was ten-year old James- one of my best students! The truck swerved around him, and the schoolchildren became small in the distance.
After the truck entered the prison gates, the police officer turned to me. "Are you the teacher? Stand over there." I stepped aside. As I waited nervously, a prison guard whispered to me, "No one is looking. Go. Now!" In the chaos all around me, I inched backwards until I was outside the prison gates. Removing my shoes, I fled barefoot.
When I finally made it back to the camp, astonished women and children crowded around me. I told them about my escape – how I stood up for Rebecca and how the children made a stand for me.
"I told them that we could stand together."
Group of women, gathered together at Mayo Refugee Camp, was the beginning of Diar for Rehabilitation Development Association. Since that day in 2003, thousands of women and children in Sudan, South Sudan, and Uganda have joined me in effecting real change for themselves and their communities. Together, we have built farms where women raise food to feed their families and sell at local markets.
We have taught grown women to write their names and add up their own grocery bills. We have partnered with international aid organizations to distribute seeds, tools and emergency relief to thousands of households. We have worked to reunify families and teach skills to children living in the streets. The list continues to grow but our vision remains the same. Together, we find strength and solutions that change our world!