Ways To Give
Charity activities are taken place around the world.
Every year, we appreciate your continued support. With the generosity of donors like you, we are able to improve the lives of over 1700 women and children in Africa and America. Our Mission is to impact the lives of vulnerable women, children, people living with disability, war and conflict survivors, refugees and immigrants' We seek to enhance their wellness, independence, and self-sufficiency. We continue to provide our communities in Colorado United States, South Sudan, Sudan, and Uganda an environment in which they will be equipped to cultivate their awareness and expand their future opportunities. This is accomplished by our use of a variety of innovative and effective educational tools and strategies. Through education, farming, small businesses, and supportive networks. And it is a 24/7 undertaking! We need your help to continue our work helping thousands of the needed people. Past campaigns have enabled us to support farmers, start and skill women in business, create jobs for the youth and educate children as a nonprofit organization, though, we completely rely on community support. None of our efforts would be possible without the help of donors, volunteers, and supportive community members like you. Any and all support is greatly appreciated. We're just excited to get to work! Thank you for being a part of our community and our story.
Most Popular Ways to Give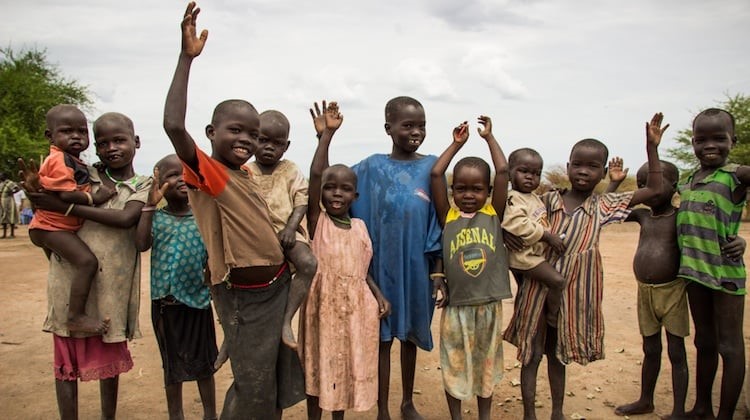 Join us as a monthly donor and with your help, we can give children a better future.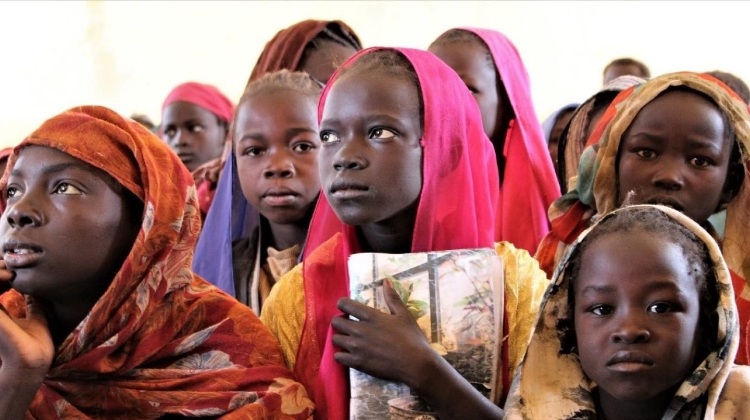 Through child sponsorship, you can help a child grow up healthy, learning and safe – all for about $1 a day.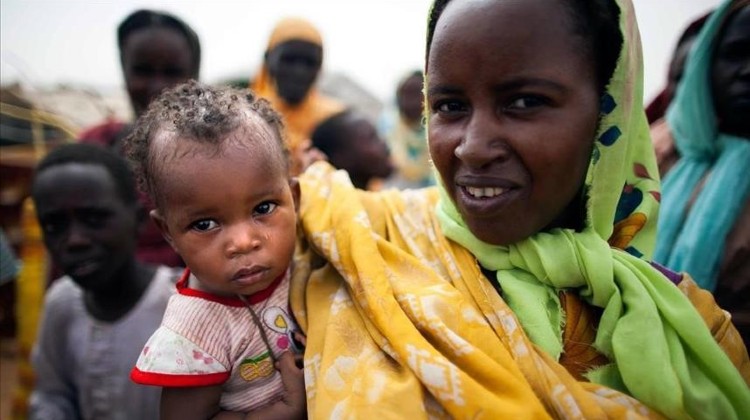 Honor someone special or make a memorial gift that helps children in need for the holidays.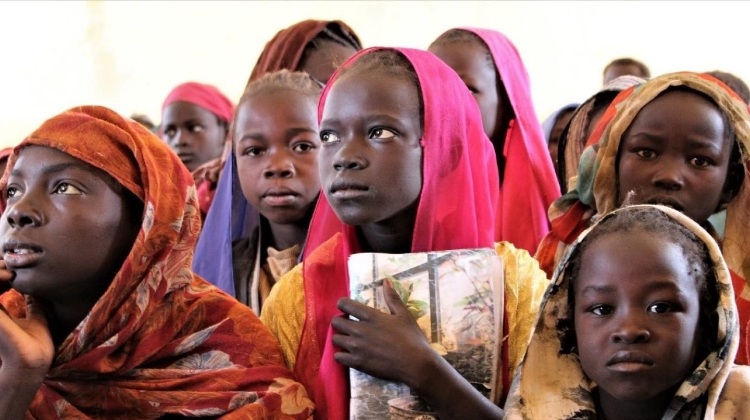 Honor a loved one's legacy by making a gift in their memory. You'll support vulnerable women get farming tools, seeds and skills to provide food for their families.