Our Stories
"Transformative Tales: Inspiring Journeys of change and hope"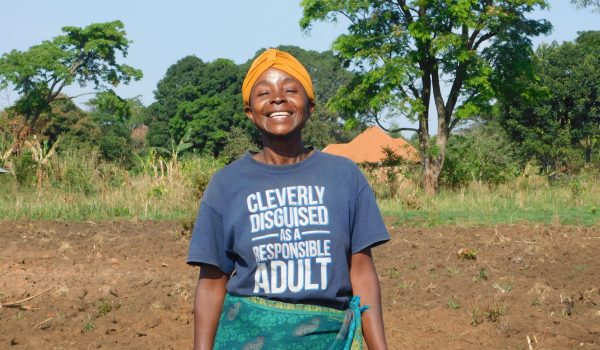 Florence is the sole bread winner of her family 9, her husband is always away and she has to take care of her children. before joining the program she farmed on a small scale in her back yard. she was one of the first group of women to join the seeds of Gold program. she practiced everything she learnt while still attending trainings she started to produce beans and sell them to the foundation to help other women get more seeds and also join. With profit from selling 100kg out of her first 20kg that she received she ventured into piggery, with the help of the Diar Foundation and from her two acre garden she is now ready to plant groundnuts. This was a great moment for Florence because groundnuts yield far more profit at the market.
Aganyire was a participant of our seeds of gold program in Hoima district Uganda. She was generous enough to give some seeds to women, who later joined after hearing her testimony about her success. she tells our team that after graduating from the women empowerment program. She started by planting the 20kgs of beans seeds she was given, generating some profit of 300000shs from her first harvest. she saved money every Month and also she invested some in to begin her own pig project with 7 piglets. 6 years after her graduation, now she is in the process of building her own 2 bedroom house in her village and she is able to send her children to school.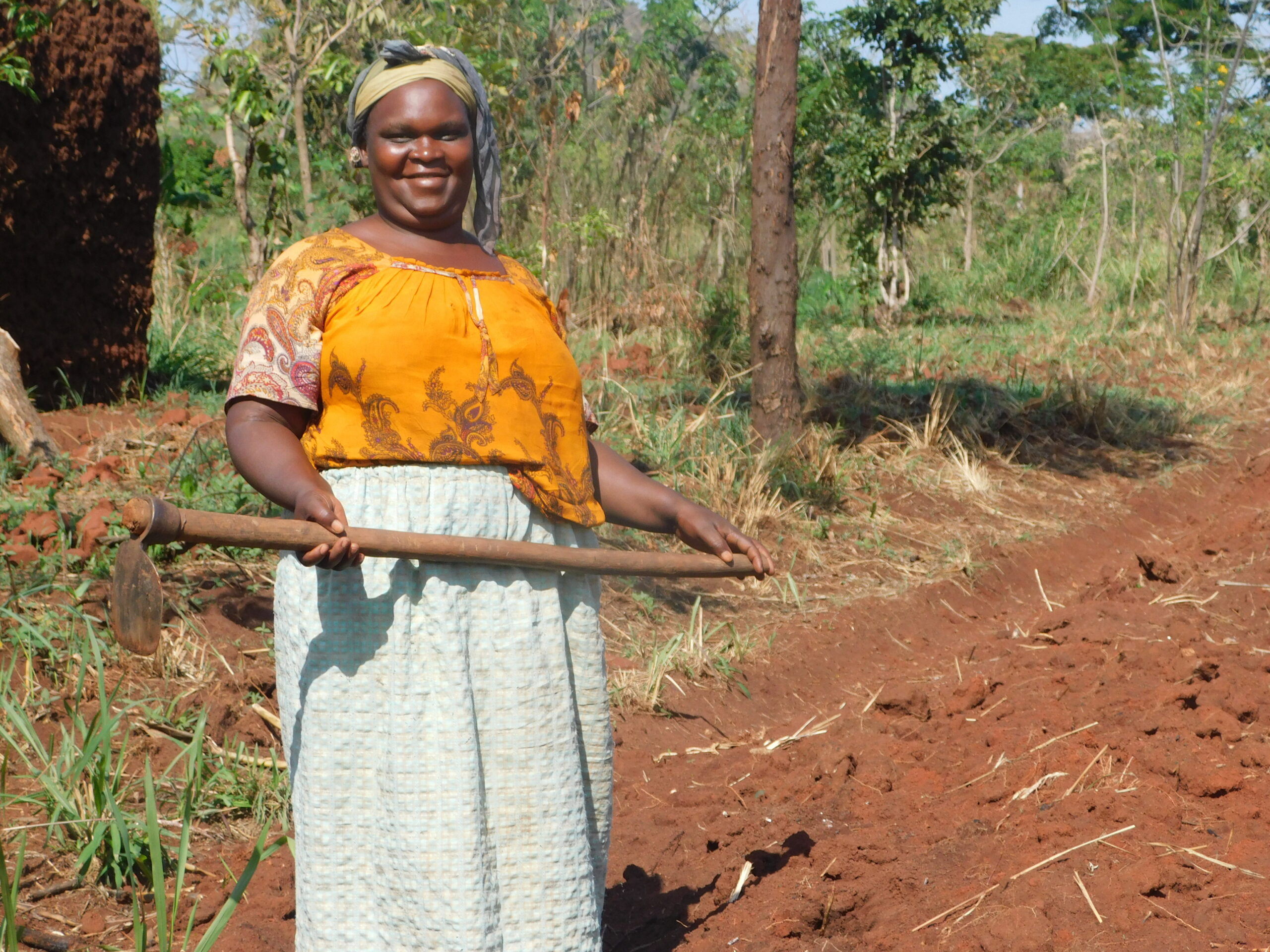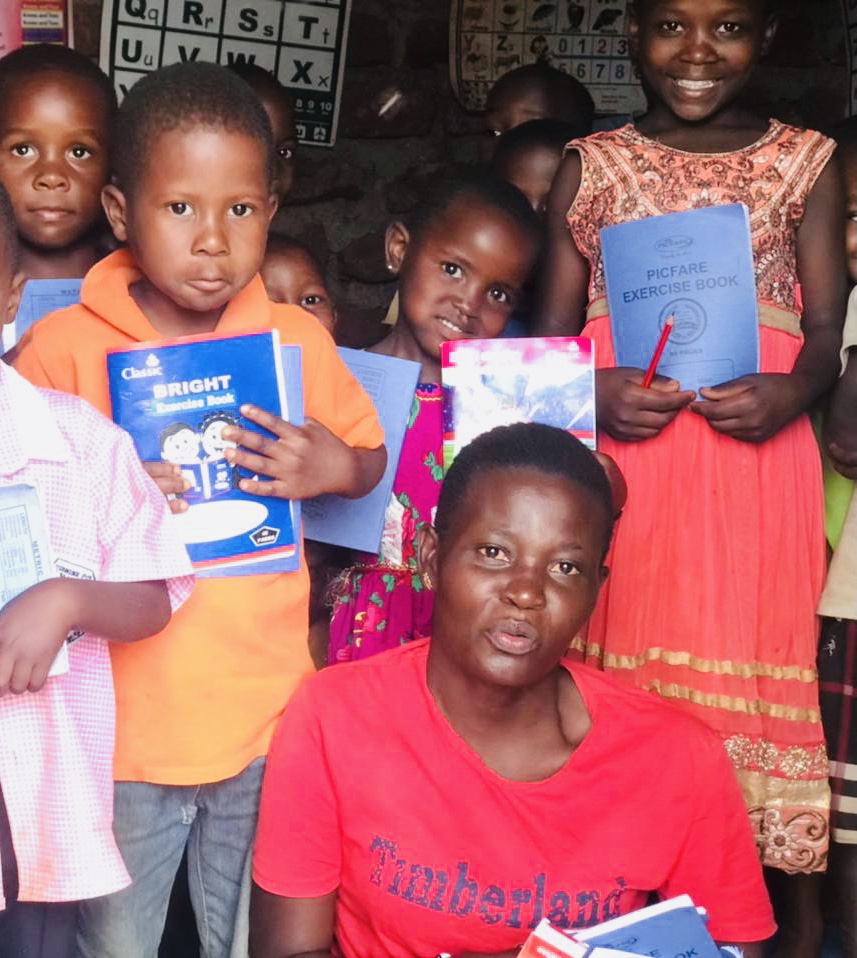 Sarah knows about the power of hope. She is a single mother who has suffered abuse and discrimination. Sarah was also born with a disability that limits her physically. she began her journey with the foundation in 2016 when she was brought in by a fellow participant. Sarah shared with our team her heart felt feeling of belonging into a family of women who were being empowered. she had always felt neglected but as a member of Diar Foundation, Sarah gained the skills, confidence and support she needed to overcome these obstacles and be self-sufficient. She now runs a small school out of her home and lives by the motto: "If others can, why not me?"
Mama rose started her journey with the Diar foundation at the Yirol farm school in Lakes State, South Sudan she was first trained in baking and bread making then she also joined the women farm management trainees since her interests were in farming. she later graduated and started training other women who have just joined the program. she trains them on the proper ways of farm management and effective farming for good harvests. Now mama Rose is the manager of the Yirol Farm schools and orphanage under the Diar foundation.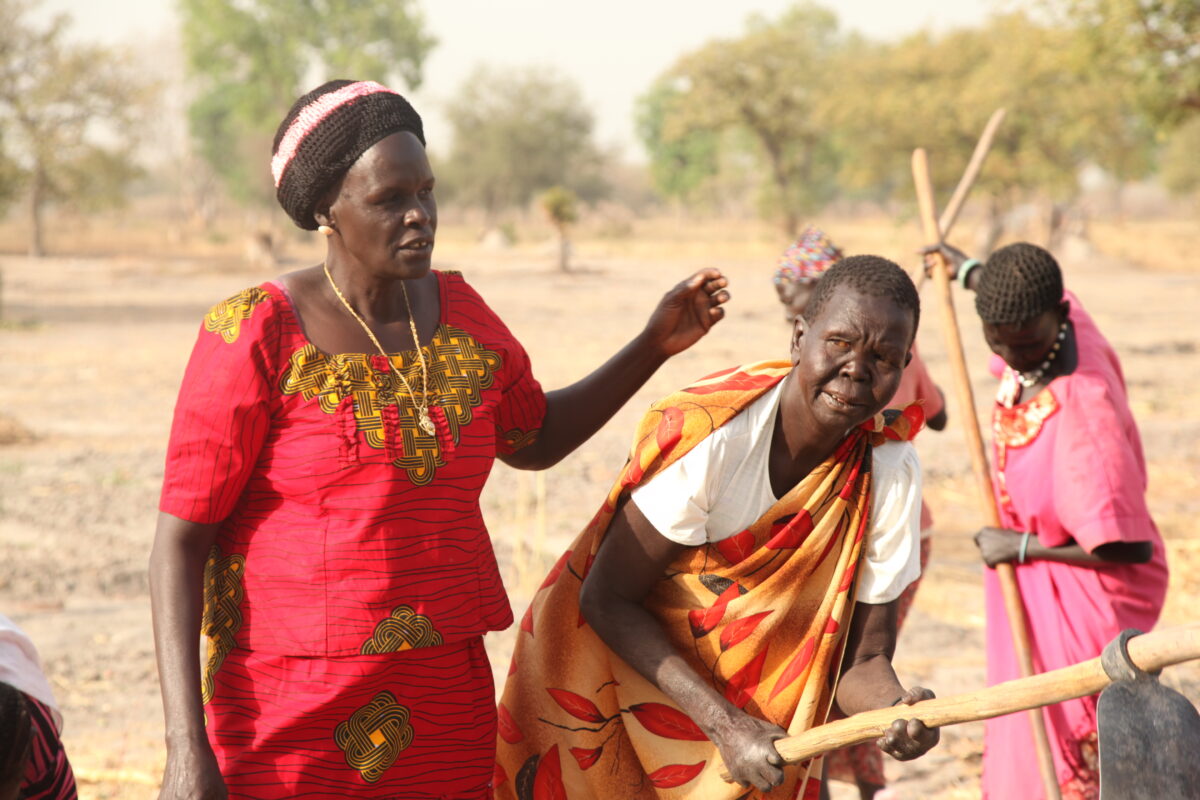 Charles currently trains at the Diar Foundation Rumbek TVET center. He joined the youth empowerment program in 2018 as a student he learned the skills of tailoring and after graduation he was awarded a Business startup kit. Before joining the Foundation Charles narrates that he was unemployed with a family to take care of. His only source of income was daily hard work in the market where some days he doesn't even make any money. Now as a professional tailor Charles makes beautiful kitenge dresses and repairs clothes for clients and on the days he is at the TVET center training other students his wife takes over at the shop.