South Sudan will never starve again
"Nourishing Communities: Our food Security Program's Commitment to Hunger Relief."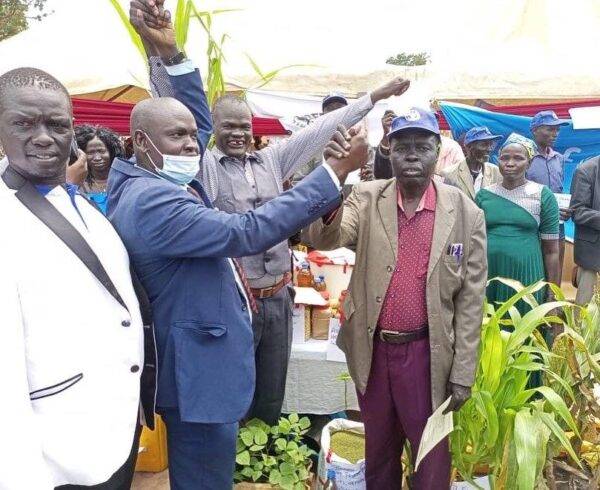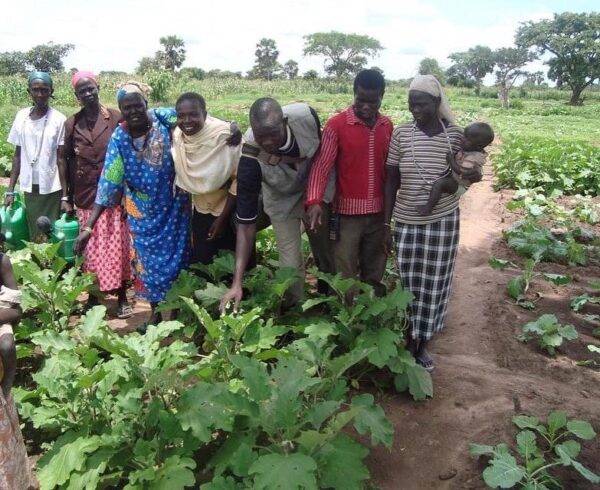 Discover how the Diar Foundation is working to ensure South Sudan never faces starvation again. Join our mission to end hunger and create a brighter future.
South Sudan Will Never Starve Again program is an initiative program to Fight Against Hunger in East Africa in South Sudan, Uganda, and Sudan.
The East Africa region struggles with recurrent climate shocks including drought and floods, pests, diseases, and food insecurity. Children, pregnant, and nursing women experiencing acute malnutrition are particularly vulnerable. The agriculture and livestock sector are dominated by rain-fed agriculture and the changing climate disproportionately affects the poor and marginalized groups in East Africa who have a lower capacity to adapt. Population growth and migration are further straining food security in the region.
Food Security and Gender Equality.
Women are responsible for half of the world's food production, and in most developing countries they produce between 60 and 80 percent of the food. Yet, women continue to be regarded as home producers or assistants on the farm, and not as farmers and economic agents on their own merit.
Women receive a small fraction of assistance for agricultural investments; women in Africa receive less than 10 percent of small farm credit and 1 percent of total credit to the agricultural sector. Empowering women farmers is vital to lifting rural communities out of poverty, especially as many developing nations face economic crises, food insecurity, HIV/AIDS, environmental degradation, and increasing urbanization. Increasing agricultural production improves food security and Empower women and youth incomes Women's workloads decreased Improving farmers' consultation and ownership over the project needs improvement.
OBJECTIVE OF OUR SOUTH SUDAN WILL NEVER STARVE AGAIN FOOD SECURITY PROGRAM;
Is to establish sustainable agriculture and food distribution systems, ensuring reliable access to nutritious food for vulnerable communities, reducing hunger, and promoting Self Sufficiency.